BACB News 
BACB Members Play in the Md All-State Community Band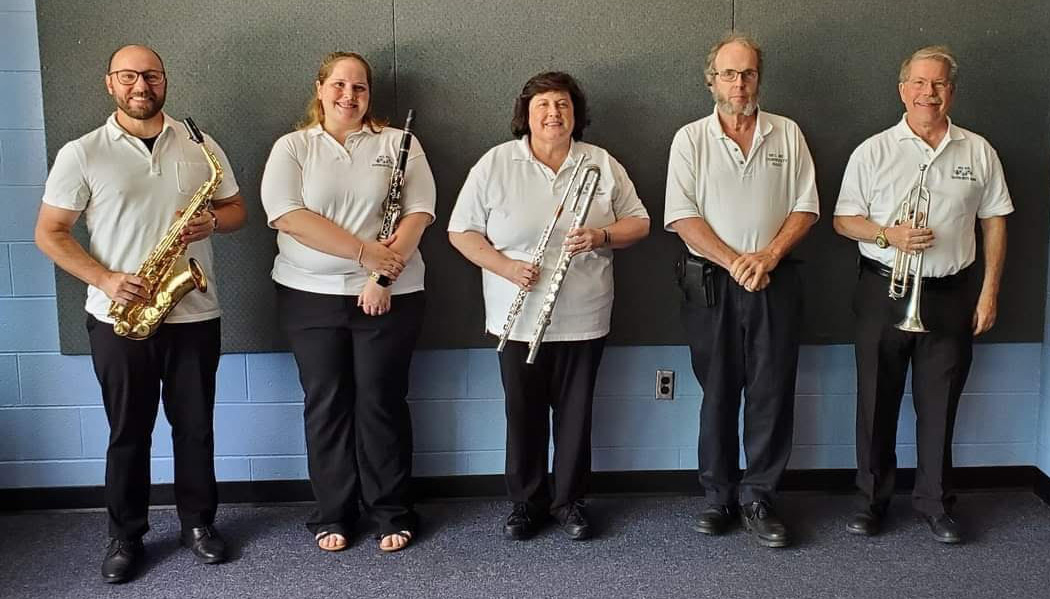 August 2023 -- Five members of the Bel Air Community Band (BACB) auditioned for, and were accepted into, the 2023 Maryland All-State Community Band. The group was directed by Dr. Harlan Parker, the conductor of the Peabody Wind Ensemble and Coordinator of the Music Education Division at the Peabody Institute of The Johns Hopkins University. Band members participated from 19 Maryland community bands
The rehearsals took place over a weekend in Columbia, Md ending in a concert Sunday afternoon. Music performed included Blue Shades, Molly on the Shore, The Sussex Mummer's Christmas Carol, Country Gardens and James Barnes Third Symphony, Opus 89.
BACB members that auditioned and were accepted into the 2023 all-state community band included:
Joseph Nalley - Alto Sax
Amanda McCausland - Clarinet
Phyllis Fowler - Flute and Alto Flute
Frank Wilsey - Tuba
William Stephens - Trumpet
A full recording of the concert is available on YouTube.
_____________________________________
 
BACB Welcomes New Director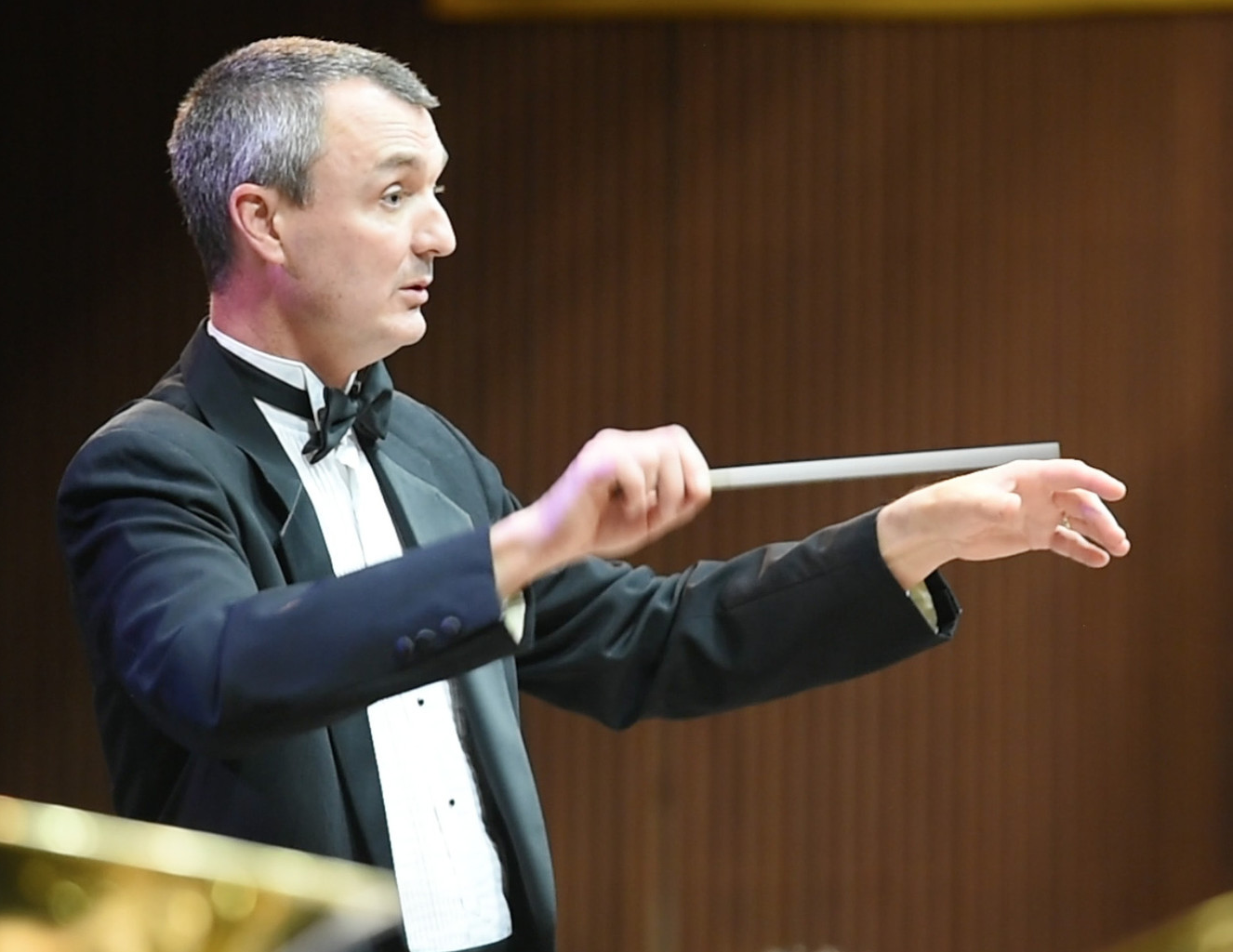 September 2022 -- The Bel Air Community Band (BACB) and Bel Air Jazz Ensemble welcomes new band director, Richard Hauf, replacing retiring director Scott Sharnetzka.
Richard Hauf recently retired as the director of instrumental music at Havre de Grace High School (HHS) after 29 years where he conducted the Symphonic, Concert, and 9th Grade Band, Jazz Ensemble, Orchestra, Warrior Pride Marching Band and Percussion Ensemble. 
Richard received his bachelor's degree from Towson University and his Master's in Music Education from Peabody Conservatory, where he studied conducting with Dr. Harlan Parker. 
Visit the BACB Directors page for a more complete bio.
_____________________________________
 
BACB selected to perform at the Association of Concert Bands Convention
April 2016 -- The Be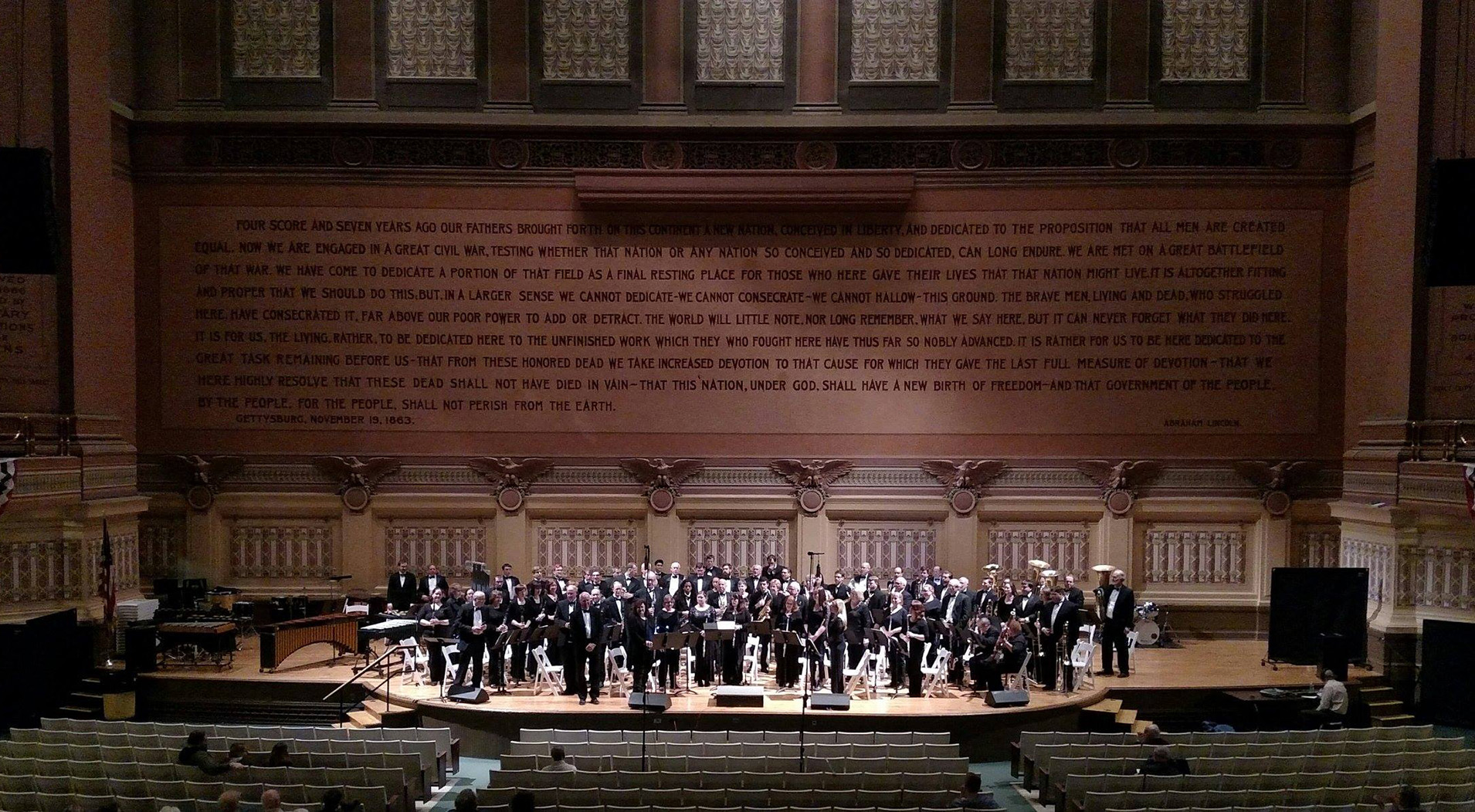 l Air Community Band auditioned for and was selected to perform at the Association of Concert Bands National Convention on Saturday, April 2, 2016 at the Soldiers and Sailors Hall in Pittsburgh, Pennsylvania.
The mission of the Association of Concert Bands (ACB) is to foster excellence in Concert Band music through performance, education, and advocacy. Members include concert community bands, band directors, individual members, and Corporate members.
ACB holds a yearly convention in a different location each year which is hosted by a member band. It's a 4-day conference for  for band directors, members and managers, as well as music history leaders, administrators, and board members, meet to exchange personal views and share experiences. The week includes educational seminars and clinics and performances by selected community bands.
Approximately 85 band members of the Bel Air Community Band participated in the event.
_____________________________________
 
BACB Director inducted into Hall of Fame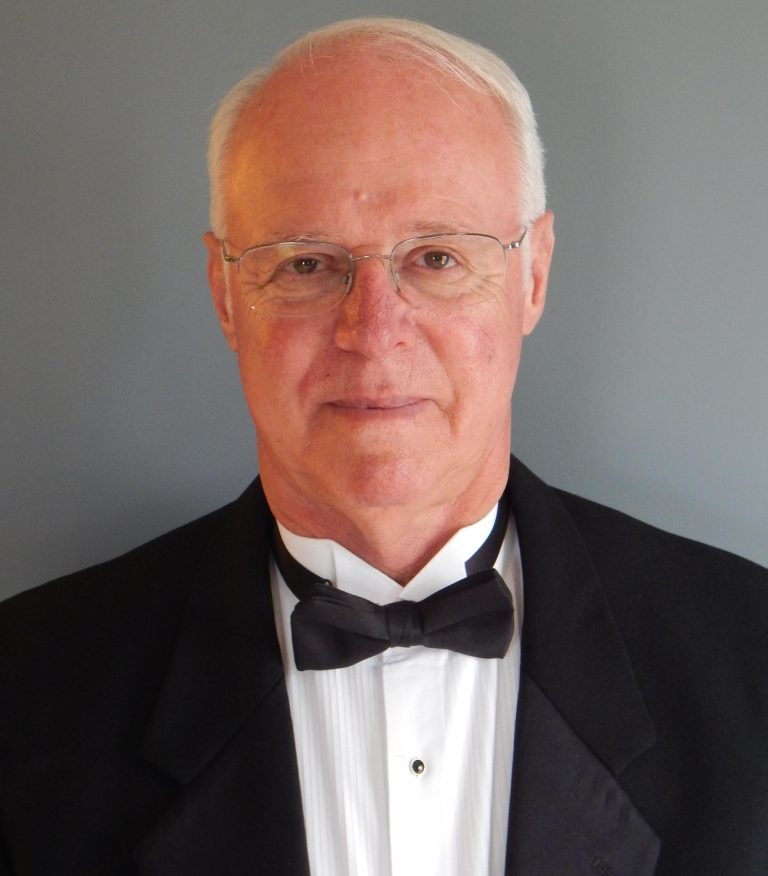 January 2012 -- Congratulations to Bel Air Community Band Music Director Scott Sharnetzka for being inducted into the Maryland Music Educators Association's Hall of Fame.
This award recognizes individuals for excellence in teaching and/or administration, contributions and improvements made in music education, betterment of the profession through exemplary service or acts, professional offices.
Mr. Sharnetzka spent 30 years in the school system teaching at Harford County Public Schools from 1973 to his retirement in 2003. In 1996 he became director of the Bel Air Community Band (BACB) and Bel Air Jazz Ensemble from 1996. He retired as BACB director in 2022.
The BACB members know first hand that this honor is well deserved!